"How Would You Like To Get Your Hands on a
Collection of 20 Ultra High Quality,
Simple to Edit, List Building Squeeze Pages"
Start Pulling In Massive Amounts of Subscribers Now With This
Top Quality Package of Squeeze Pages!
Dear Friend,
How long have you been putting this off now? Is it not time you started to build your list of subscribers that you can mail any time you need to increase your profits! I am sure that you already know this but a mailing list is probably the most important aspect of marketing that you will ever undertake and having a great squeeze page is the most important part of creating a list.
If you are not using a top quality squeeze page then you could be in effect throwing away easy money that is there for the taking, now I know these things don't normally come cheap, in fact, some web designers charge way too much for these and the thought of getting it created, along with the cost will sometimes put some people off all together.
Now There Is A Way We Can All Have a Great Squeeze Page Within Minutes
Let me introduce you to 'Squeeze Page Templates'
"So What's So Great About These Squeeze Page Templates" I hear you say, well the most important part is the fact that you do not have to edit a single graphic, so even a total novice can have a squeeze page now, also, the templates are pre-formatted, that means that you do not have to create any styles at all, you simply have to type your own text in, there is also an example of what text you may want to use, so you don't even have an excuse if you have not got a clue.
Even the subscription form has been pre-made for you ready just to add your autoresponder details to, it really could not be easier!
There are also links to some helpful videos so you can actually watch how to do it and copy.
Here's a quick recap:
| | |
| --- | --- |
| | Simple To Edit Pages - These designs have been created so that everything is as simple as possible to change. |
| | 20 Fantastic Designs Included In The Package - There are 20 designs included in the package so that you can change whenever you require. |
| | Absolutely No Graphics at All To Edit - Nobody likes having to edit graphics, so we have made these designs so you have nothing graphical to edit at all. |
| | Pre-Formatted Text In Pages - No need to create loads of different styles for your page text, they have already been done for you! |
| | Example Text Included - Just in case you have not got a clue what text needs to go where, we have placed pre-formatted, example text into each page. |
| | Subscription Form Already Created - The subscription form has already been created in each template, so all you need to do is to add your autoresponder list details. |
| | Auto Scroll Feature - Each page has been designed to auto scroll the graphics so that no matter how much text you enter, the page will look great! |
| | |
| | |
YES! I would like to start pulling in massive amounts of subscribers now with these professional Squeeze page templates.
Get All 20 Top Quality Squeeze Page Templates Now Before The price Goes Up.
Order Now Only $10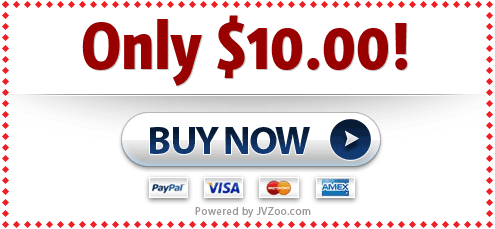 Secure payments are made through JVZoo.

Would You Prefer Master Resale Rights?


YES! I would like Squeeze Page Templates, complete with Master Resale Rights so I can resell and make money.
Order Master Resale Rights
Now Only $27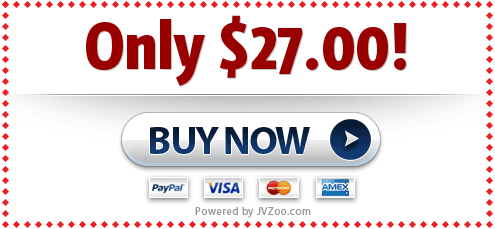 Secure payments are made through JVZoo.
Regards,
Dave Nicholson.
P.S. Remember, don't leave your list building behind, get started now, the right way!